Cold room Steel Beam Construction
Cold room Steel Beam Construction
This is a cold room with L12mxW10mxH6m project in Algerial. If the panels length is more than 4m with 100mm thickness, it will need some steel beam construction for support cold room panels to avoice deformation.
The following pictures were steel beam construction: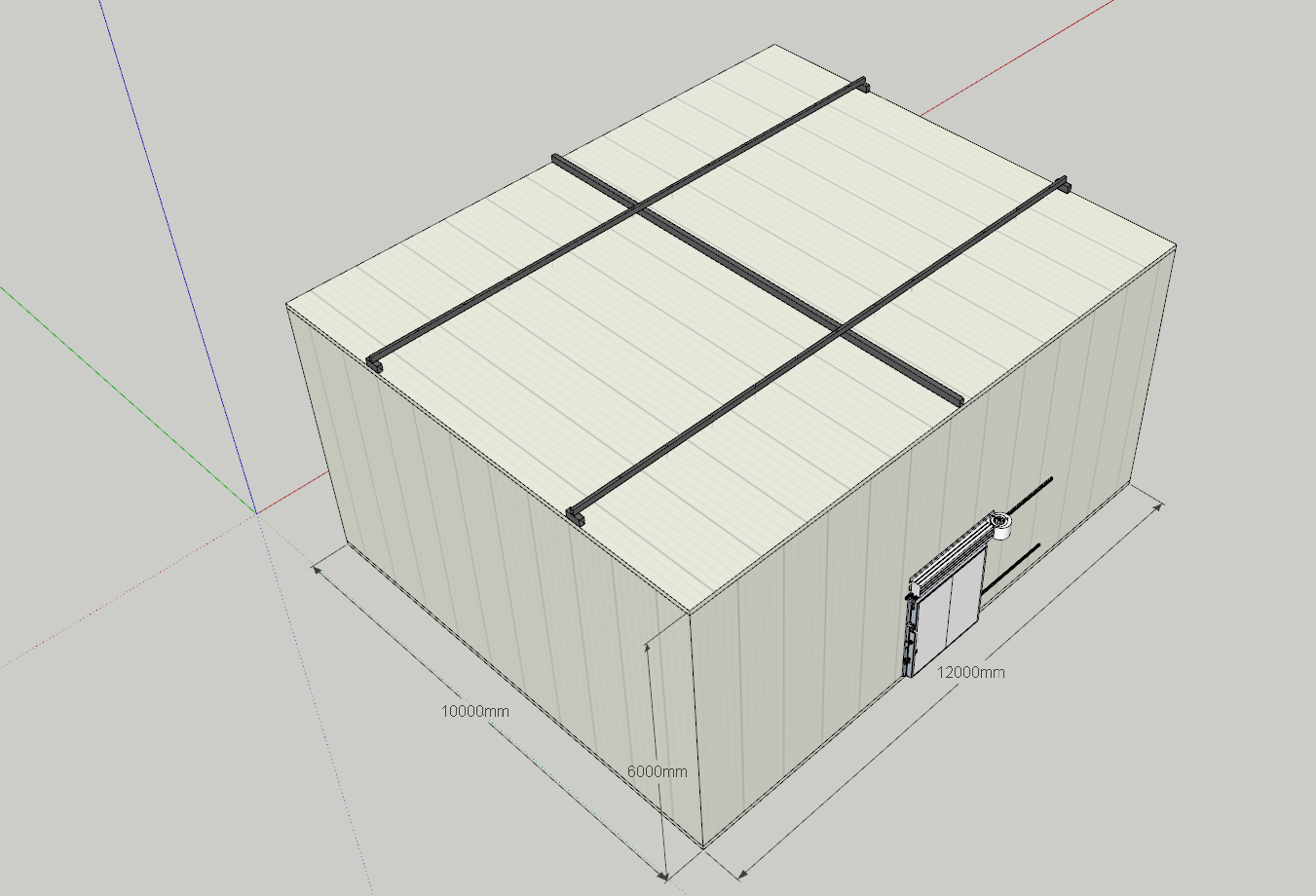 So if you want more information.please inform us soon.
Contact:
Mr.Alan
www.chinatechco.com
E-mail: alanwanglq@aliyun.com
Tel:086 15952606481(WhatsApp)